How to Get a TABC Certification Renewal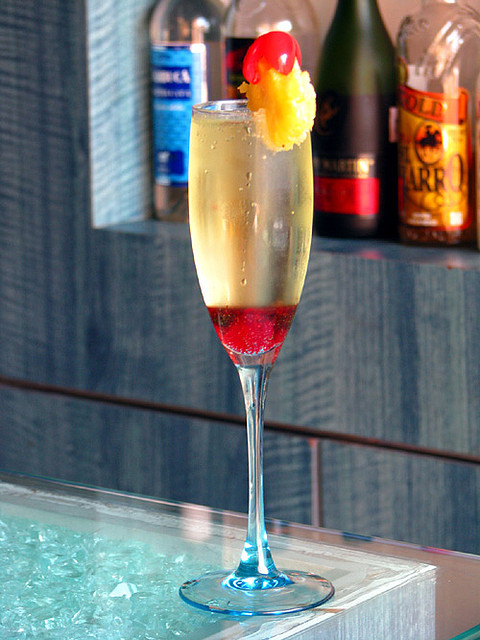 If you are currently serving alcohol with your TABC certification then you probably know that it is only good for two years after issue. If you plan on keeping your job, and it is nearing an expiration date, you will have to get a TABC certification renewal. While you do not have to renew your certification until your current TABC license is up, you should definitely consider a renewal any time in the week before your certification is up.
What is a TABC Certification Renewal?
The first thing to consider is that the TABC does not actually offer a certification renewal. The certification lasts for 2 years because laws and rules are frequently updated. You will have to take the course again at the end of the two year period, but the fee is still relatively very low at $14.95. The class takes roughly two hours and then you can take your renewal course afterwards. When you print your certification, you will be qualified to serve alcohol for another two years. You can typically choose to take your course online or at a certified training location, although the former is usually more convenient, and more entertaining.
Asking Your Boss
If you are employed as an alcohol server, or anyone who helps to oversee the serving and sale of alcohol, then you need an alcohol server's permit. As such, your employer should be able to pay for the fee. Usually this fee is tax deductible so they should not mind paying for it for you. If not, you can deduct it from your own wages at the end of the year.
If you're lucky and you ask on a slow night, you might even be able to take your certification during working hours. You would of course have to use a computer at your bosse's work place, but this can save you a two hours of valuable personal time if he or she agrees.
Choosing an Online TABC Certification Renewal
Choosing to take your TABC certification online is definitely a better option than going to take it in person. Usually this will save you time because you can do it at home or in your employers workplace rather than having to drive to a specific location. You can also take it at any time 24/7 because online classes are always available. Finally, taking your TABC online also allows you to print your new license immediately after passing so you can go back to serving.
While you cannot get a TABC renewal in the traditional sense, it is very easy to renew your license by simply getting a new one. Check out AACEA TABC Certification for more information.