Five Things You Should Do To Get A Job as a Bartender in Texas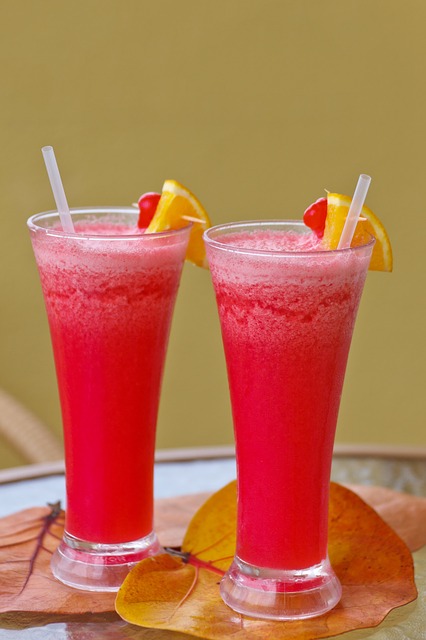 If you're thinking about getting a job as a bartender then there are a couple of things you should consider first. For example, you will need your Texas alcohol certification or TABC, you will have to memorize a few drinks, and depending on the bar, you might have to earn a certification from a bartending school as well. Here are five things you should do before looking for a job as a bartender in Texas.
Get your TABC
No matter where you plan on selling alcohol you should get your TABC or Texas seller server certification before going for the job. While it is not a requirement to get a TABC permit to serve alcohol, it is a definite plus and can help you get the job. Some employers might not even hire anyone who does not have the permit, so it is definitely a good idea to look into. On the plus side, the TABC course can be taken online in 2 hours for $14.95, and then once you pass the test, you can immediately print out your certification which is good for 2 years from the date of issue. Notably, you do have to be 18 in order to sell or serve alcohol, but you can get your TABC sooner.
Learn Drinks
If you are planning on applying to be a bartender at a specific bar then try visiting the establishment and checking to see which drinks they have available before you go in. If you can memorize them all, then you are definitely much more likely to get the job. If you plan on applying to a range of different establishments, simply memorize as many of the most popular drinks as you can before you go in. You will most likely be asked to prepare at least a few drinks before being hired, so go prepared.
Learn to Cut and Style
Did you know that if you learn to cut and style the garnishes that go on drinks you are much more likely to get a job as a bartender? Learning to cut fruit, salt and sugar rims, and use other garnishes appropriately will help your drinks to look better and will make customers happier as well. For this, you can choose to take a bartending course where they will definitely teach all of these items, however, a course really isn't necessary if you already know what you are doing.
Develop a Clean Workstation Habit
One of the best things for any bartender to learn is to constantly wipe things down and clean. If you can keep your workstation neat and tidy, and wipe things off after every drink, you will definitely make everyone concerned very happy. All you have to do is learn the basics of your workstation, learn how to clean it up, and remember to keep it clean even when busy. This is extremely important in any establishment, but especially one that serves food as well, because not keeping it clean could be a healthy violation, as well as a turnoff for any customers who might happen to see a messy workstation.
Be Good With People
While this last can be a little difficult to learn, you have to be good with people in order to bartend. As mentioned in the TABC course, you also have to learn to judge people to see if they are underage or intoxicated, but you also have to smile, be friendly, and make each customer feel as though they are the center of your attention if you want to get tips. If you are charming, pleasant, and friendly when you go looking for a job, you are that much more likely to be hired.
Tags: Bartending Guide, TABC, Texas Bartender