Eight Reasons to Get Your Alcohol Server Certification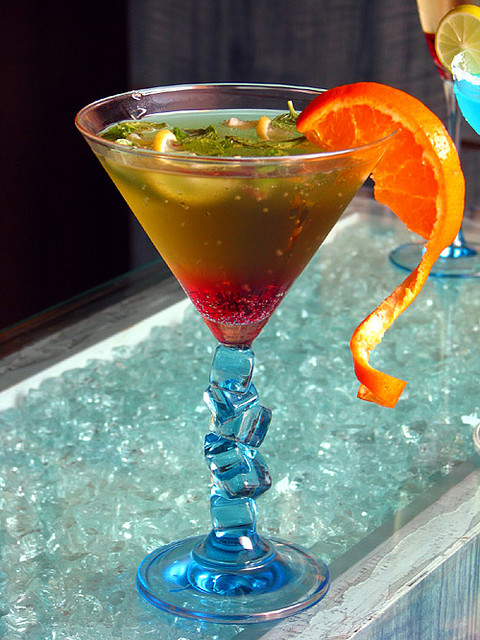 Are you considering getting your Montana Alcohol Server Certification? Are you wondering if you need it? Check this list of eight reasons that you might need to get your certification.
1. You Want to Be a Bartender – If you want to bartend but don't have a permit, then you should go get one now. If you check the online course it is only $19.99 and is good for 3 years.
2. You Want a Promotion – If you work as a server but want to serve alcohol as well, or even mix drinks, you should consider getting your Montana alcohol server certification. You won't be able to get a promotion without one.
3. You Want a Job – Looking for job? If you're looking in the food and beverage industry you might have better chances if you have your server certification on your resume. Taking the initiative and getting your permit before getting the job shows your future employer that you really are looking forward to the job and you know what it takes. Remember to print out a copy of your certification and include it in your resume for them to see.
4. You're Managing – If you own or manage any company that sells, or serves alcohol, than you need a Montana alcohol server certification. Did you know that you are legally required to have a certification if you are overseeing employees who need one?
5. It's Been Three Years or More Since Your Last Certification – The Montana Alcohol Server Certification is only good for three years, so if you're getting close to the expiration date, you have to take the test again. Fortunately, not everything changes so you will likely get better scores than the first time you took the test.
6. It's Been Two Months Since You Were Hired – If you were hired by a business that sells alcohol, then you have to take the test. You have a two month deadline from the date of hire to get your certification.
7. You've Moved From Another State – If you've moved and have a certification from another state, you still need your Montana server certification. Unfortunately laws are different in each state so you have to update your permit each time you move.
8. If You Sell Alcohol, It's the Law – You can't really put the reasons more succinctly than that, so if you want to sell or serve, you should definitely get your Montana certification ASAP.
Tags: alcohol server certification, Montana Alcohol Server Certification