Washington State Alcohol Service and Acceptable Identification
What are the forms of acceptable identification when working in the State of Washington as a server?
According to the Revised Code of Washington (66.16.040), the following are the forms of identification that are acceptable to verify a person's age for the purpose of selling, serving, or allowing a person to possess or consume alcohol:
• Driver's license, instruction permit, or identification card of any state or province of Canada, or "identicard" issued by the Washington state department of licensing per RCW 46.20.117 • United States armed forces identification card issued to active duty, reserve, and retired personnel and the personnel's dependents, which may include an embedded, digital signature in lieu of a visible signature • Passport • Merchant Marine identification card issued by the United States Coast Guard; and • Enrollment card issued by the governing authority of a federally recognized Indian tribe located in Washington, if the enrollment card incorporates security features comparable to those implemented by the department of licensing for Washington driver's licenses.
If the identification document has an expiration date, a person may not use the document after the expiration date to verify his or her age. Some examples of valid identification are listed below.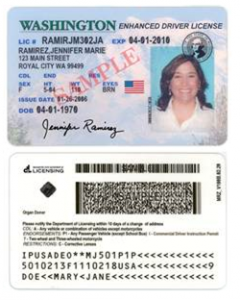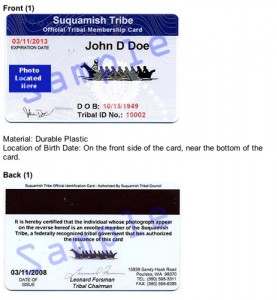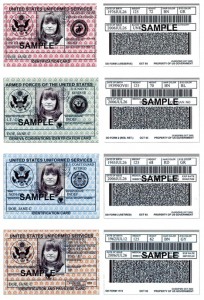 Tags: alcohol online, alcohol classes seattle, certified alcohol servers, responsible alcohol service, alcohol server training, server training, bartending license, bartending certification, wa state alcohol server, acceptable forms of ID, identification, mandatory alcohol server training, certified bartender